TOWN CLERK / Tax Collector / Registrar of Vital Statistics
585/638-6371 ext. 100
fax: 585/638-7220


Town Board meeting minutes are summarized each month in the Clarendon Gazette.  For a copy of the permanent record full set of minutes, contact the Town Clerk's Office.
Tax Collection and Information –
Clarendon tax bills are available on-line here.
Notary Public Service
Orleans County contracts with Modern Disposal for recycling waste.
You can contact them at 1-800-330-7107.  Be sure to let them know that you live in Orleans County.
2023 Recycling/Waste schedule– Clarendon's week is Blue
2023 Recycling Guidellines
Electronic Waste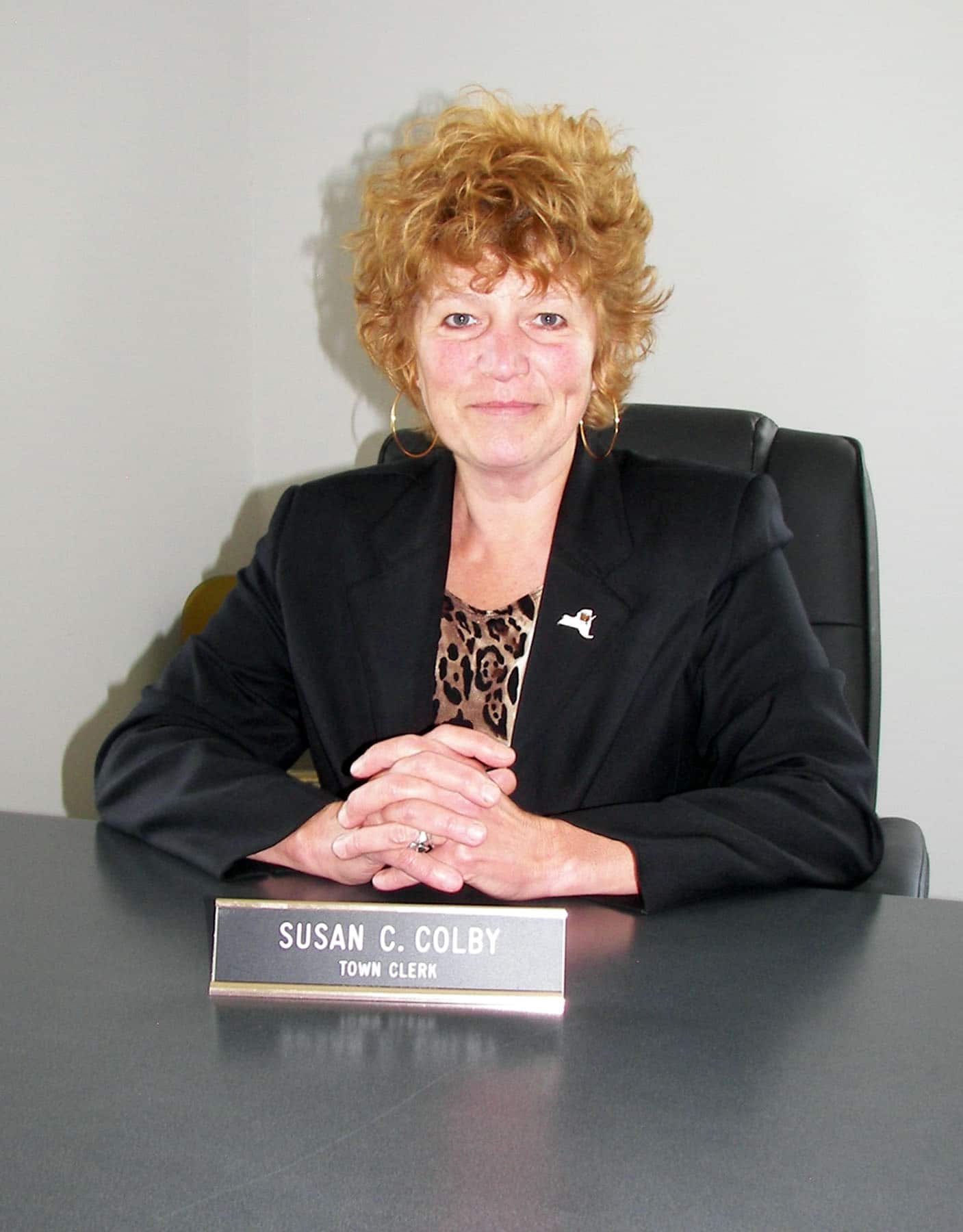 Voter Registration Forms Available
WATER –
Water Payment Collections