Office of Assessment      
Cynthia Boheen-Davis, Sole Assessor     
Assessor Clerk, Evelyn Pangrazio                   
Clarendon Final Assessment Roll 2019
Walk-in Office Hours are Tuesday 12 noon to 6pm; Wednesday 9am to 4pm.  All other days, please call for an appointment.
This office performs the following functions:
Exemption Administration




Including STAR, Veterans Exemption, Senior Citizens Exemptions and Agriculture Exemptions

Property Value/Assessments

General Information (not including tax bills)

Sales Records

Tax Maps

Name Change for Tax Bills

Changes to Property File

Grievances
Deadline for ALL Exemption Applications including STAR is March 1st.  Please contact the Assessor regarding STAR programs and for information about all available exemptions.
To reapply in person, walk-in hours:  Tuesdays 12 noon-6pm; Wednesdays 9am-4pm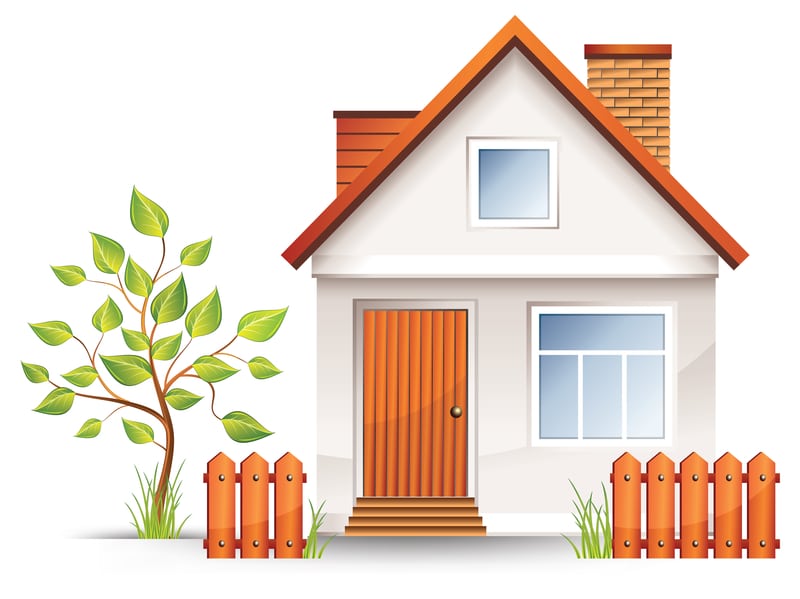 You can also find out more information by following the links provided below: